ÅKESTAM & HOLST
BRIEF: Show Åkestam & Holst amazing eye for what makes people think and feel, with a campaign that has the same human touch.
Turning waiting into beer
We as humans has a problem seeing the connection between what we do today and the effect it has on the tomorrow. We live in a world of instant satisfaction. And scaring people don't work. But what if we showed them that a small contribution today can gives them something good back tomorrow.
In a public space wooden barrels are put up with the call to action to donate 2,5 liters of water. The first 100 people who do so will get one beer later in the future at a special venue. During four weeks we brew an IPA from the water that was donated.
An invitation to an event goes out to the water donors. It becomes a celebration of making an long term investment today for the future.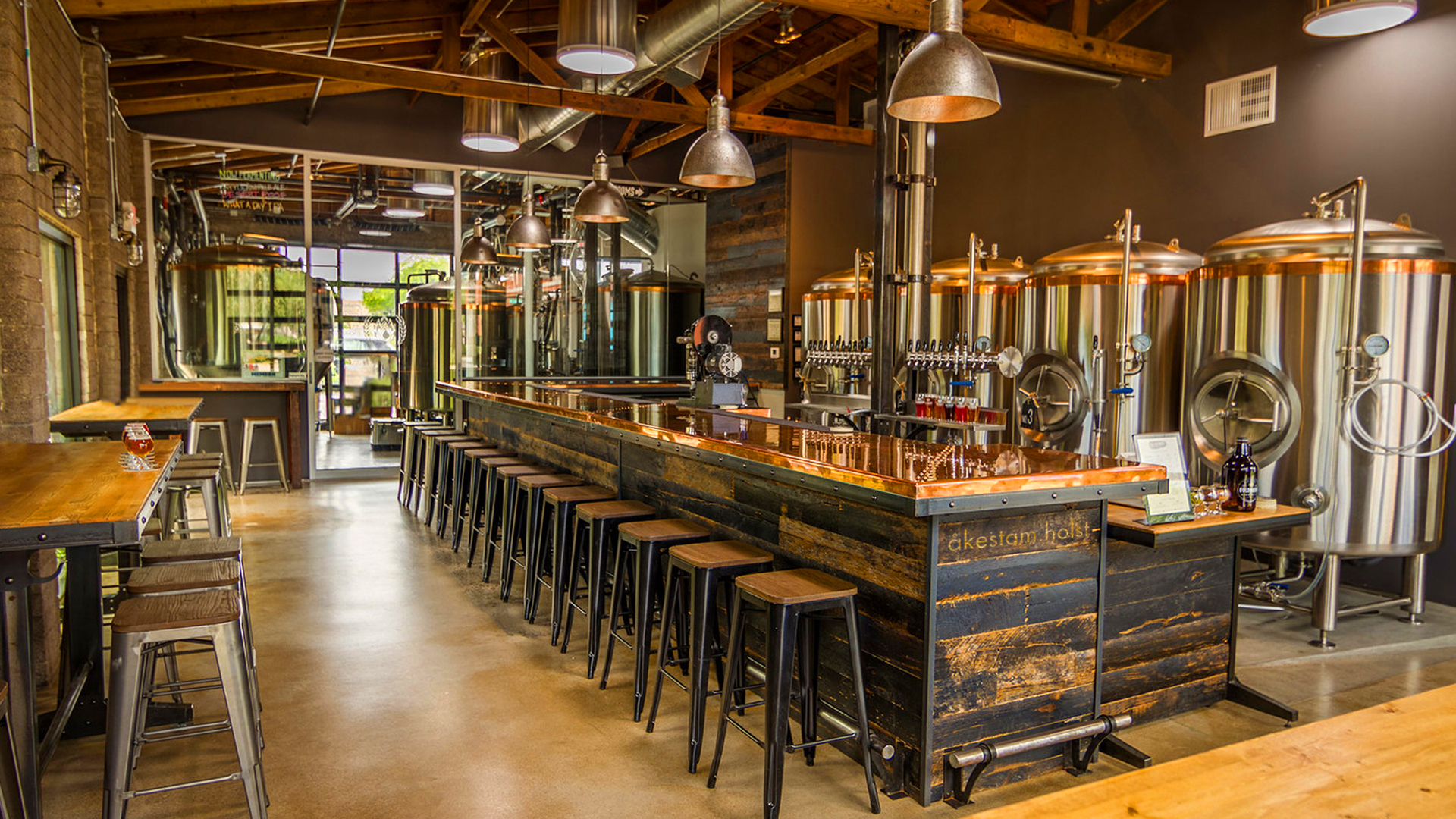 If you want me as a creative please call: +46 (0)702-59 81 55