B-REEL
BRIEF: B-reel likes to break new ground in the digital landscape with advertising that don't apologize. Playful, relevant and techy. Show us that thinking.
One step ahead
How can we show that we always are one step ahead? How can we make it clear to people in the digital medias?

How about actually being one step ahead. If someone goes into Bookatable.com to book a table and the most popular restaurant are sold out, we have been there already. So if they then go to www.onestepahead.com there are bookings in those restaurants up for grabs. Same thing goes for the popular concerts, tee slots on favorite golf courses and so on. But there is a catch.

To get one of the sought after bookings you have to show yourself as one who can be in the forefront, in any way, as long it's unexpected and one step ahead...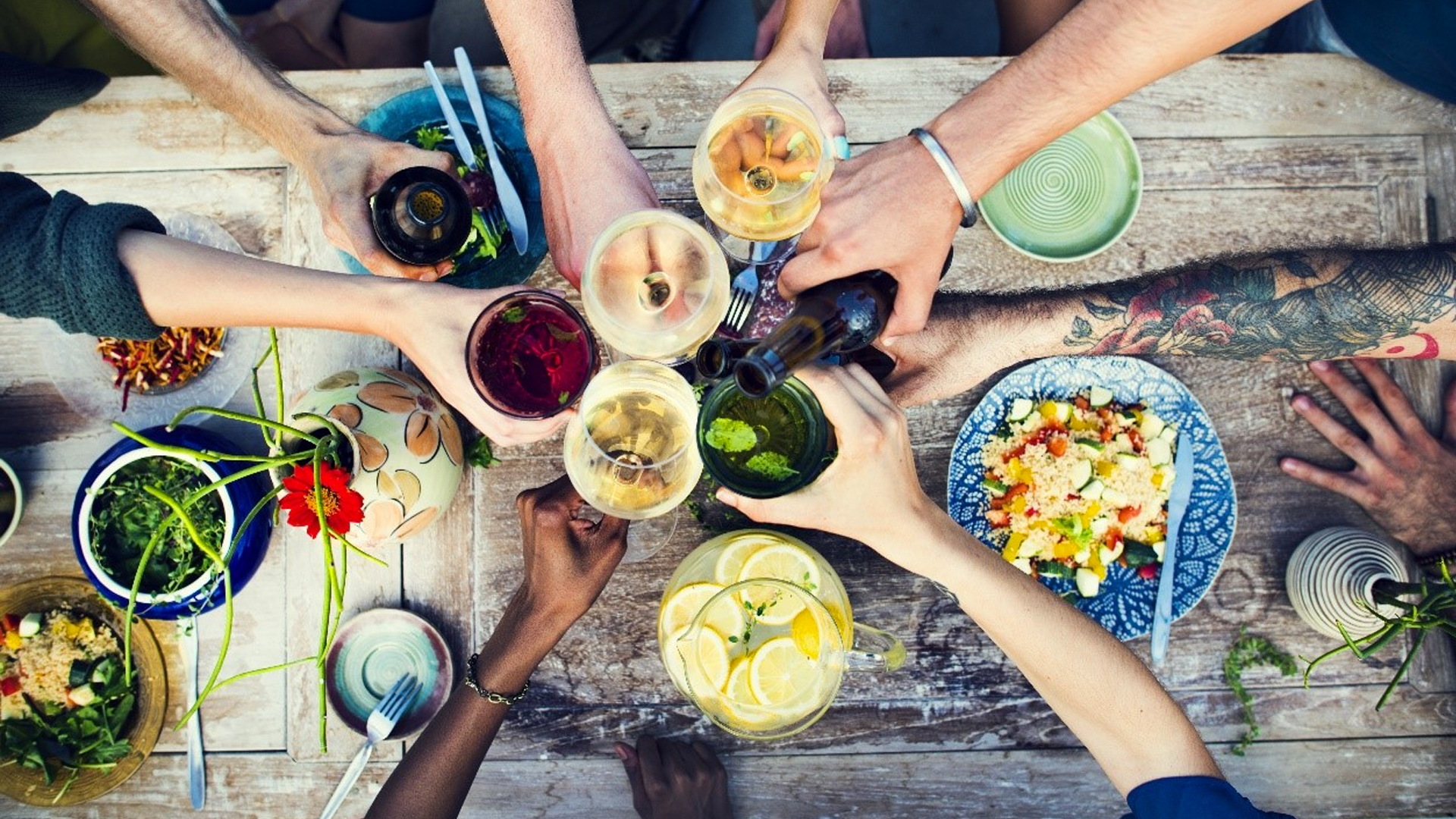 If you want me as a creative please call: +46 (0)702-59 81 55