EDELMAN DEPORTIVO
BRIEF: Show the skills that makes Edelman Deportivo so good at finding new ways to communicate with the audience.
Above
We spend a lot of time in the subway, going to work/going home from work. But few people can visualize how their daily journey looks above ground. What if we could show it to them while they ride the subway?
By connecting an app to geo location tech and Google street view we could make them see the above while riding down below. By pin pointing the trains exact location even sound effects could be added when you pass a church above. This could in the next phase be part of a larger campaign to brand different subway stations and make them more attractive.
The idea is applicable in any subway system anywhere in the world as it built up by existing tech.
Discover the above while going below.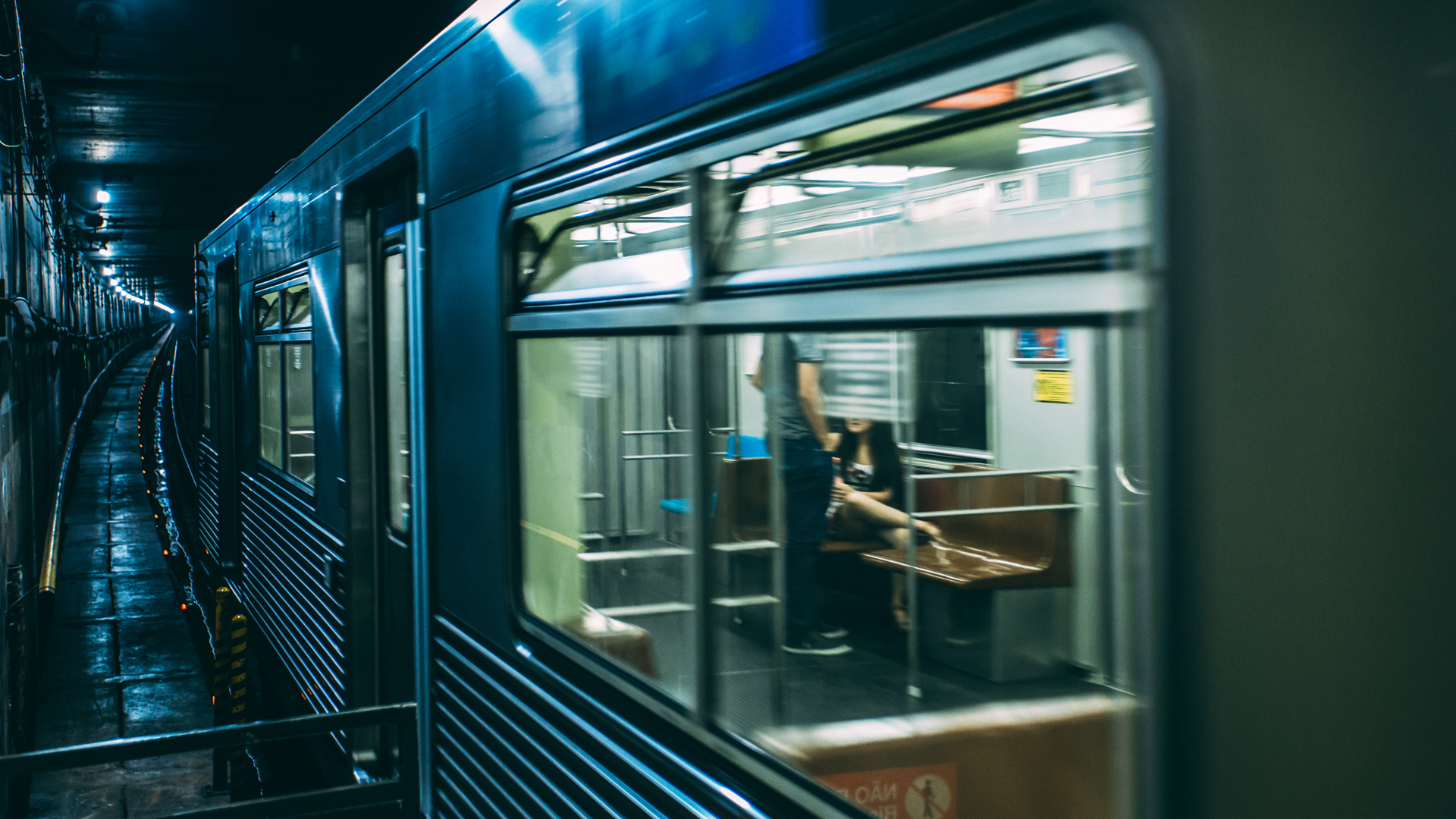 If you want me as a creative please call: +46 (0)702-59 81 55