GARBERGS
BRIEF: In this competitive communication landscape it's important to stand out. Show the style and edge Garbergs bring to the advertising world, with a campaign in the same spirit.
The razor fingers
The cinema goes dark. The trailers are over. The movie is about to begin. "Please put on your 3D glasses" and the audience does so. But the film won't start just yet. One more annoncement.
On the cinema screen: "Open the text you will get... now!"
A text message is sent to the people in the audience. They press their phones while wearing their 3D glasses. The screen is saying a simple message "Touch my bullshit". At the moment the reader touches the screen a razor blade comes out of the screen, in 3D. A shiver goes through the audience.
A second simple message is revealed on the screen "Garbergs: the edge that cuts through the bullshit"
(Soon in a smart phone close to your fingers.)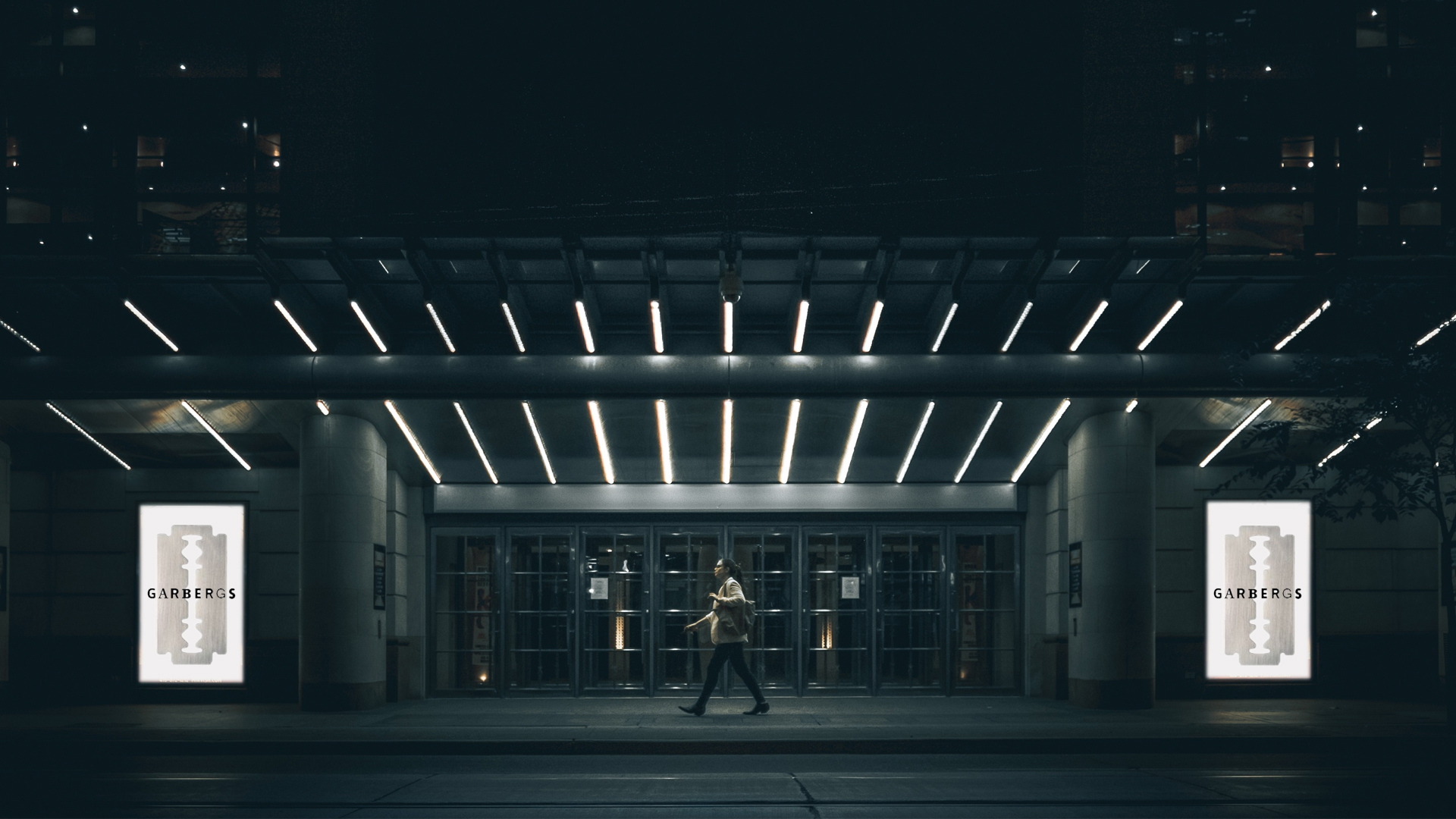 If you want me as a creative please call: +46 (0)702-59 81 55