INGO
BRIEF: Ingo likes to make you smile while delivering something important and powerful. The a bit sneeky is our thing. Make us feel the same.
The history of spoorts
Today individualism is highly praised. Personal success is valued more then team effort that generate better result. Sports is one exception to that. In sports team is everything. But what would sports look like if it was totally individual? What if everyone had one ball each in all the team sports?
We make a documentry of this individualised version of sport "The history of spoorts". In football there would be 22 balls on the pitch, in double tennis 4 balls on the court and so on. Athlets who can handle many balls are celebrated, but also the absurdity and chaos of everyone doing their own thing in the match.
Around this we build a discussion around the lose of team spirit in the everyday sociaty. The befinits of working together vs working alone.
We finish it all of with a live football match played in this manner. 22 player, 22 balls. A match where individualism shows it's most chaotic face.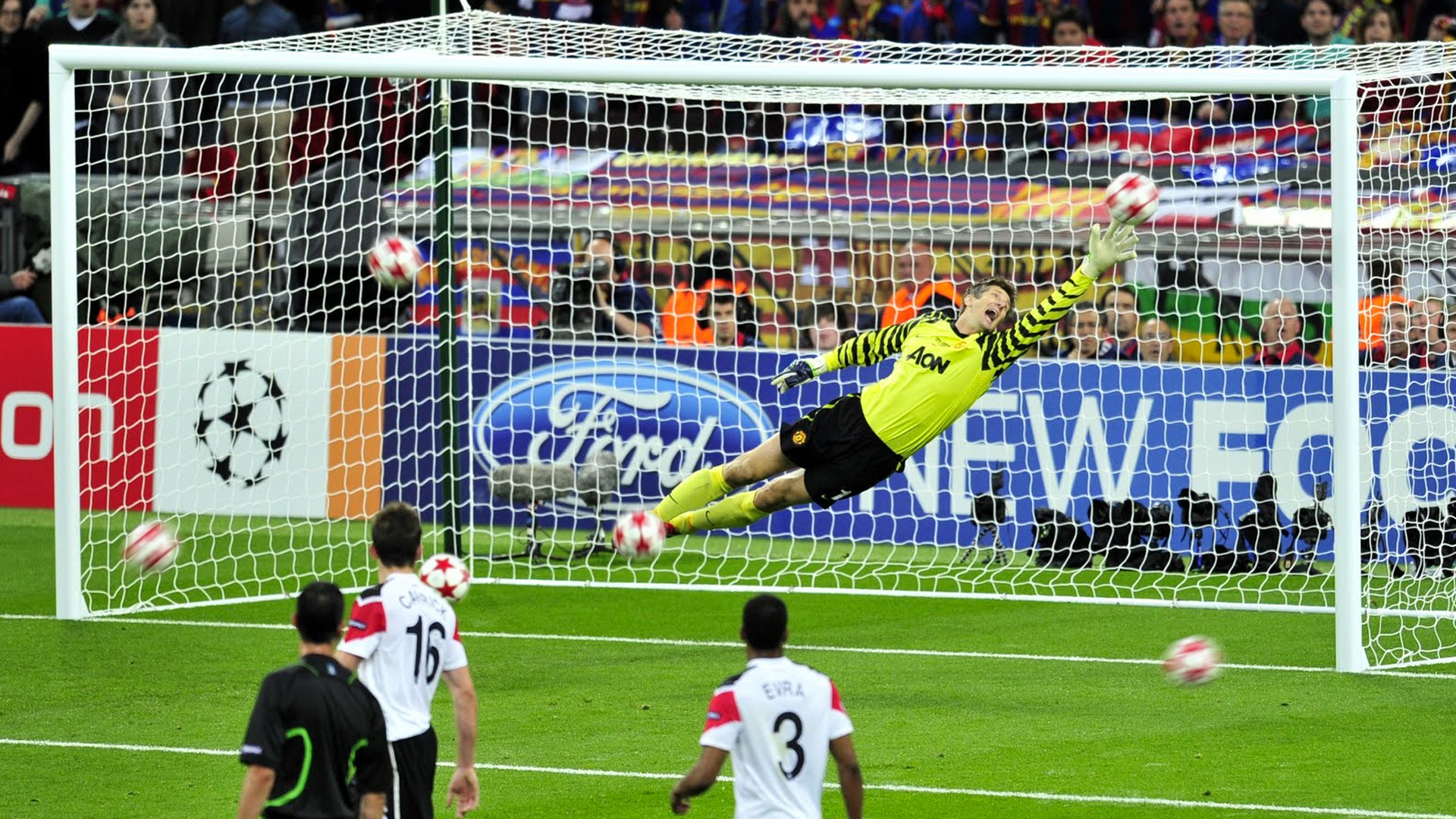 If you want me as a creative please call: +46 (0)702-59 81 55