WE ARE YOURS
BRIEF: We Are Yours want to kick ass with digital smartness that will fit multiple medias. If it can be built, developed and tested directly by us we love it even more. Show us something like that.
The Luma Rain
When the dark seasons come, depressions get more common. The sunny days of autumn gives way to rain. And it's these, too many, wet and foggy days that is the biggest problem.
To make the darkness more bearable We Are Yours has developed an umbrella with daylight LED light on the inside. When the rain starts to fall and the cloud obscures the sun, the umbrella is unfolded. The umbrella becomes a portable light treatment.
To support this a campaign sites is launched with facts and tips on the importance of getting light in winter time.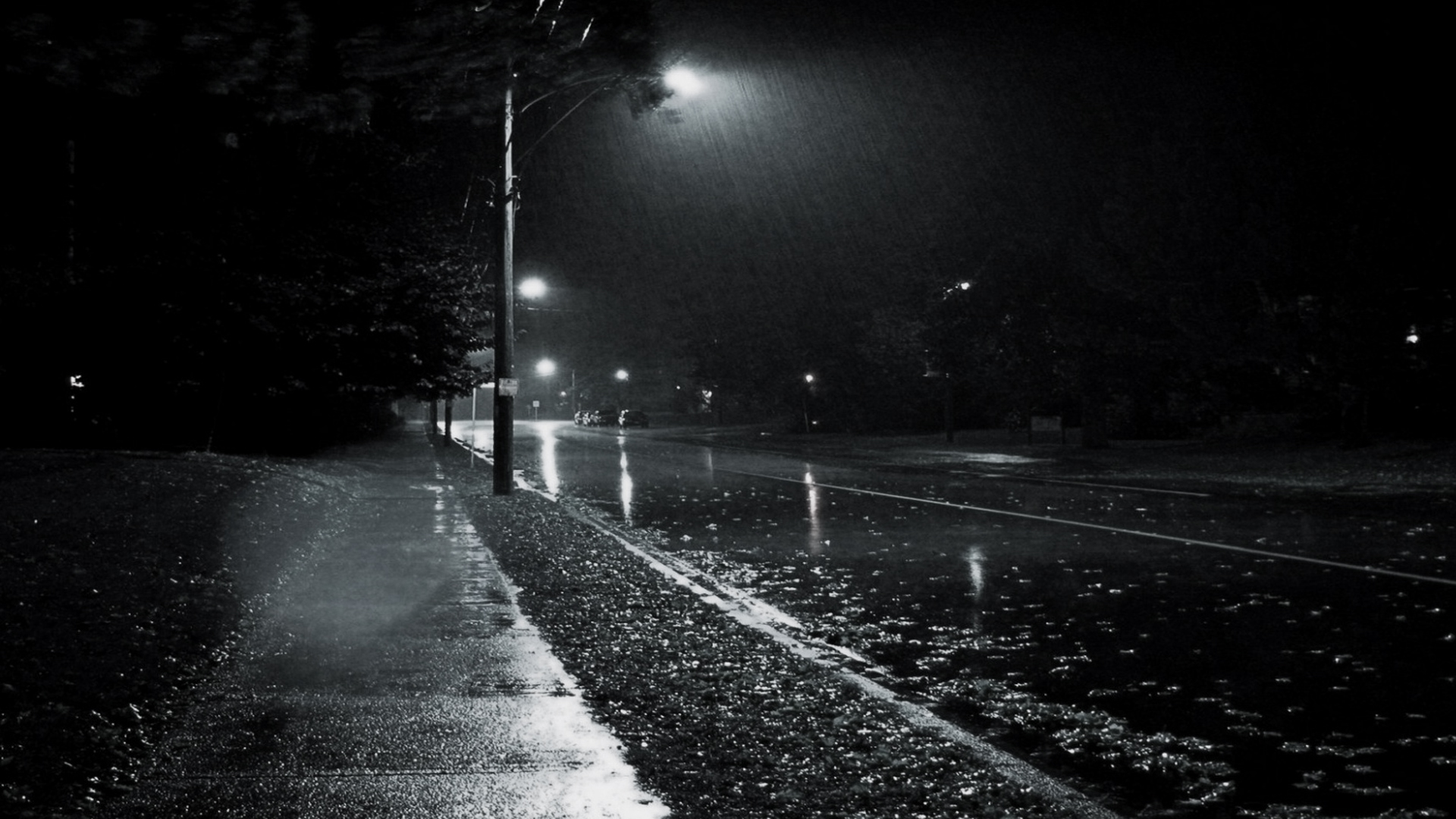 If you want me as a creative please call: +46 (0)702-59 81 55