M&C SAATCHI
BRIEF: M&C Saatchi always strive to be innovative, at the cutting edge of advertising. If it hasn't been done, and is relevant, we want to do it. Be relevant and innovative.
The everlasting hug
One of the most heart warming moments is when people greet each other at the airport. It might be a partner who has been on a long trip, a parent coming back from a business trip or a family reunion that's been put off for too long time. This, we want to celebrate.
At the arrivals terminal we put up a room sized box in front of to the door the arriving travelers exit through. People who are waiting can sign up to greet their loved ones inside the box the exact moment they get that long missed hug.
Inside the box, one fast revolving camera (filming in 480 fps) is rigged slightly over their heads and will generate a slow motion GIF of the hug seeing it from all angels. The GIF is sent to the people as an everlasting memory of that moment.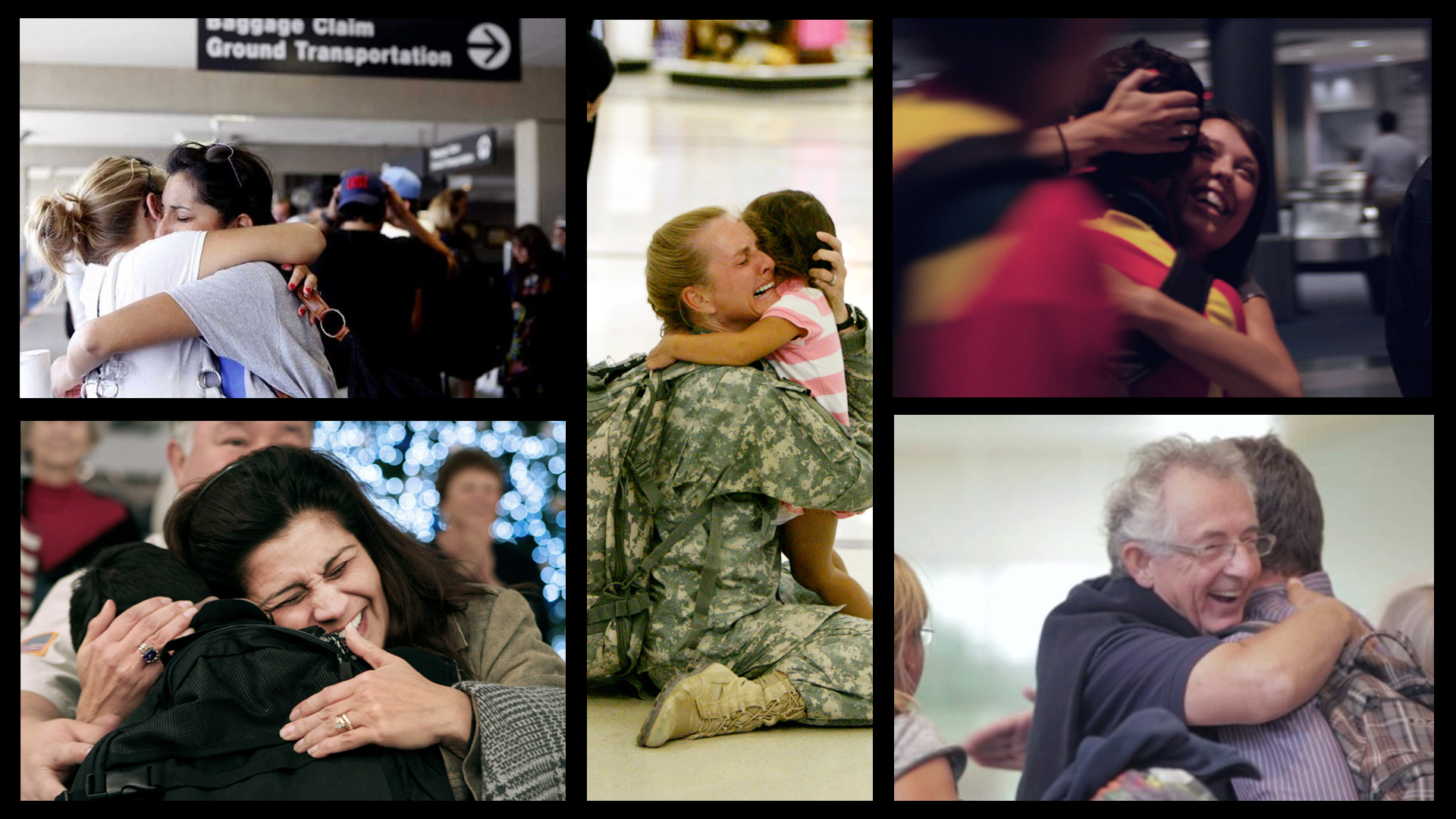 If you want me as a creative please call: +46 (0)702-59 81 55