Branding - OutdoorExperten (Hyper Island Student Project)
OutdoorExperten is one of the big players on the swedish e-commerce market in the outdoor equipment field. The brief was to enhance their visual identity and all parts of the visual experience of their brand. The identity should be aligned with their business strategy and enhance sales. We wanted their brand identity to live up to their name and that everything should communicate "experts".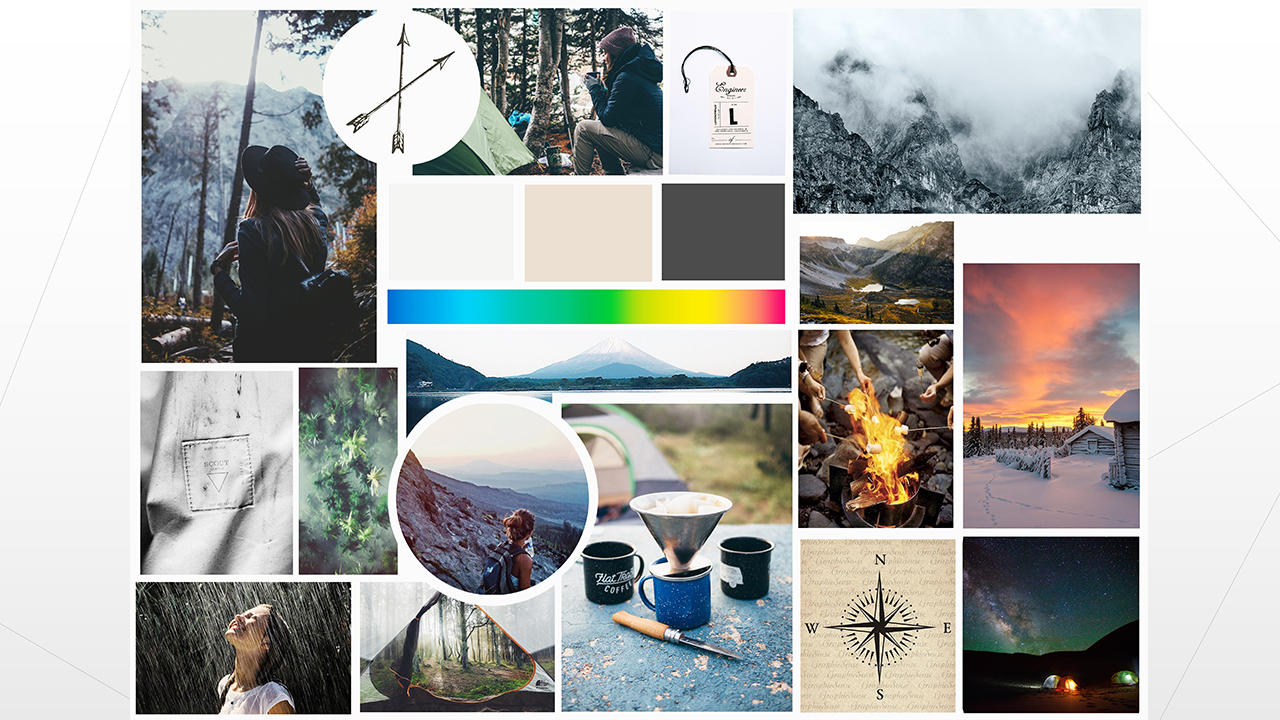 Implemention
The mood board is based on the nordic conditions; beautiful and fresh, but also cold and tough. We wanted to give the feeling that OutdoorExperten makes the cold, wet and muddy outdoors fun.
By creating a brand vision, mission and a target group analysis we created a modern look where the products were never shown alone, but always in an outdoor context. The visual persona of the company was based on the outdoor loving soul of Sweden with a modern touch both in the logotype and in technical implementation.
Campaign
By targeting the all-ready customers and directing them back to The Outdoor Expert webpage, we can show them that they just bought a product from a true expert. By giving them something unique we can get them to become a returning customer and make the brand relevant outside of the shopping experience.

A digital snaptag on the product brings you back to the webpage and gives you vital information on how you use your new product. Saving time for the customer and show the expertize of The Outdoor Expert.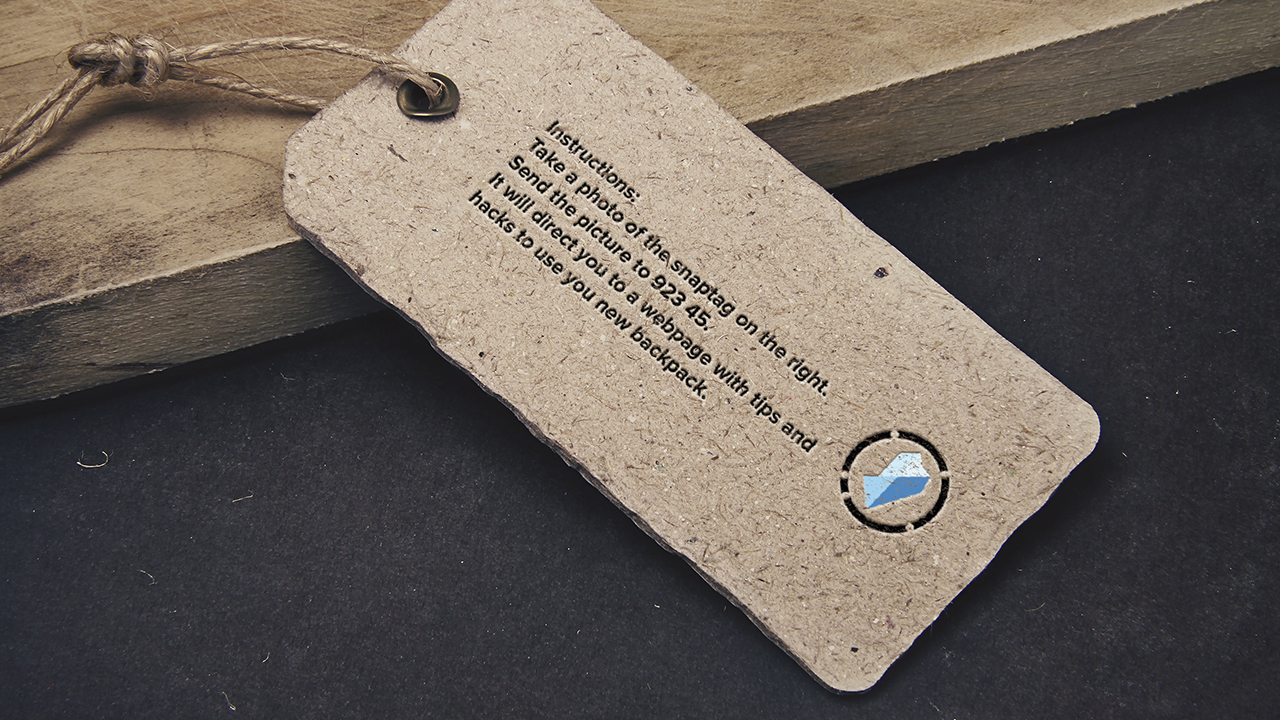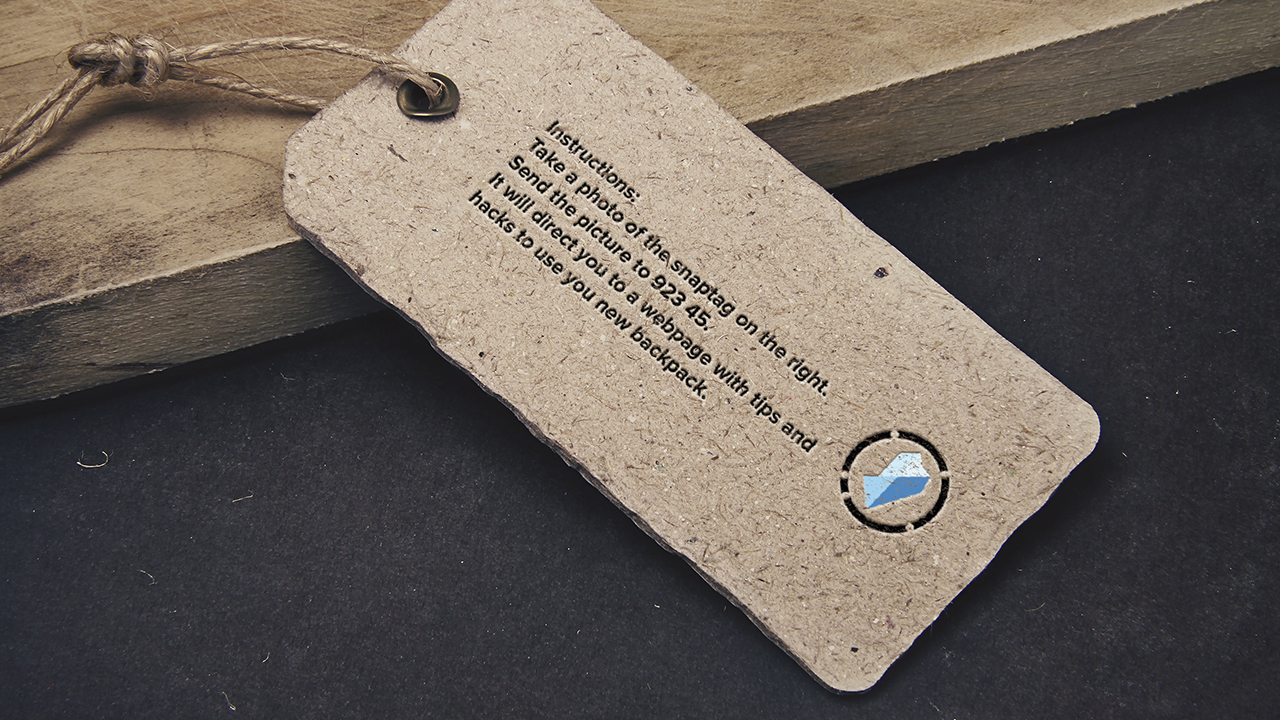 Client: Outdoor Experten
Role: Creative strategy & conceptual development
Time: 5 weeks
Team: Tammie Söderberg
            Satasha Wong
            Jeremy Kiew
            Therese Andersson
            André Jönsson
            & Me