Tech - Peak Performance (Hyper Island Student Project)
BRIEF: Present the anniversary collection and the fusion between fashion and ski, in an attractive, engaging way to drive traffic to stores (physical or online) and create buzz amongst our new target group – with the use of tech in a creative and inspiring way.
Main concept
The functionality is something we take for granted with Peak Performance. But how can we show that ski clothes can be fashionable? Fashion is alot about how well you match or mismatch the environment. To show this we created a jacket that controls weather, sound and surroundings. See the match, feel the fashion.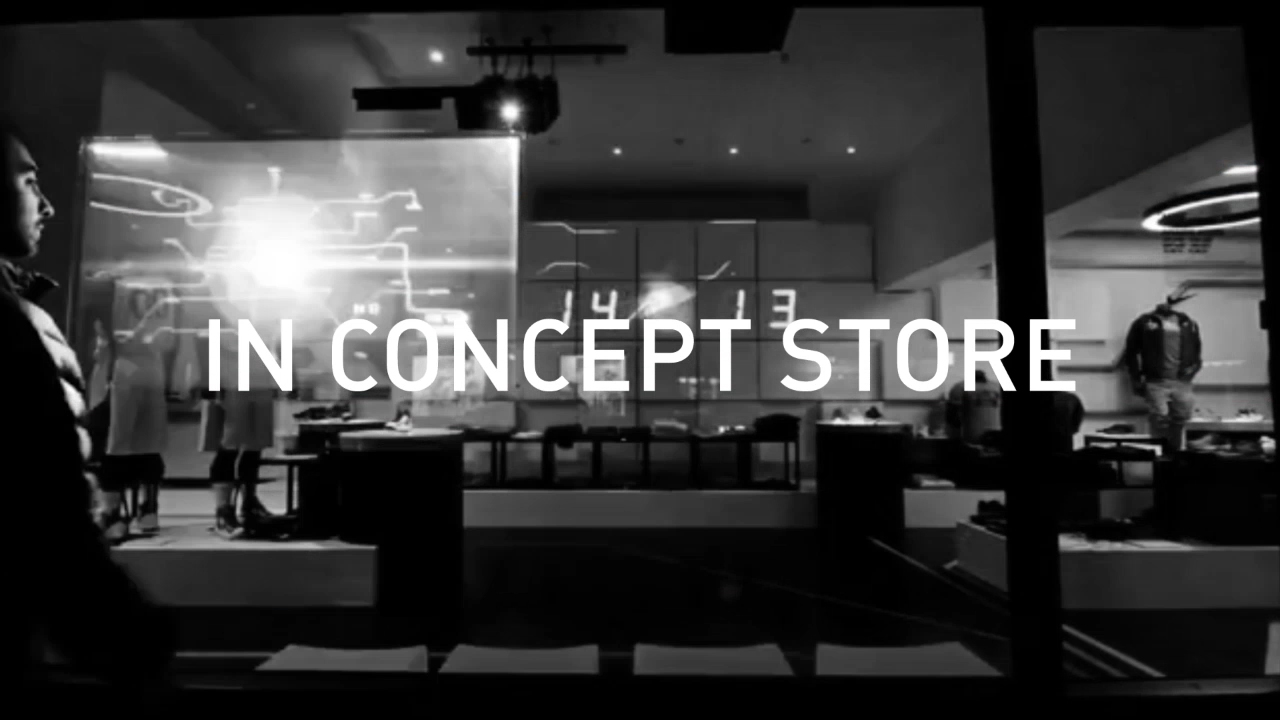 Fashion show
By arranging a high end fashion show with the twist that the models control LED-walls with the clothes, we would give the collection the edge it deserves. It would also clearly demonstrate, visually, that the clothes fit the urban environment as well as the ski slopes and create buzz in fashion media.

Concept store
In the concept store there will be a space dedicated to showing the VJ jacket. There people can try the clothes out and get a feel for how they fit into different situations and surroundings. And you can count on that they will share the experience on social media.
Client: Peak Performance
Role: Conceptual development, creative strategy & VFX
Time: 2 weeks

Team: Gabriel Eriksson Gauffin
Sarah Frielich
Linus Lövbacka
& Me