Sebastie Film & Media
Between 2009 - 2015 I have, as a director and editor, run my own company, Sebastie Film & Media. My main clients have been communication agencies and event agencies with a broad spectra of work assignments. 
Agencies: JMW, Small World, Kagan Event, M&C Saatchi Stockholm
Clients (selection): Microsoft, City of Stockholm, OLW, Doctors of the World, Astrid Lindgren Memorial Award, Centerpartiet, OK, Swedbank and Arbetsförmedlingen
Stolt förälder (0.47 min)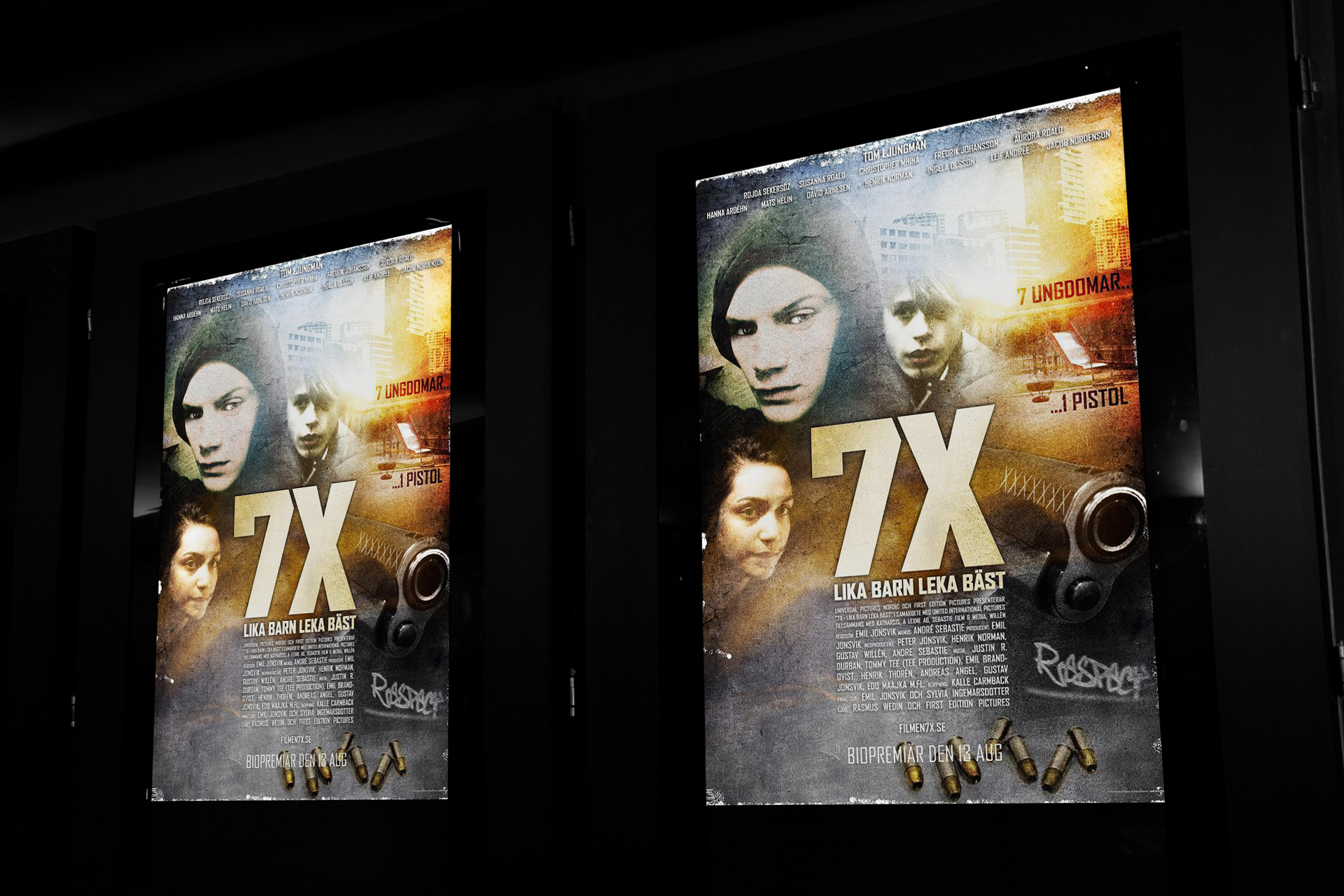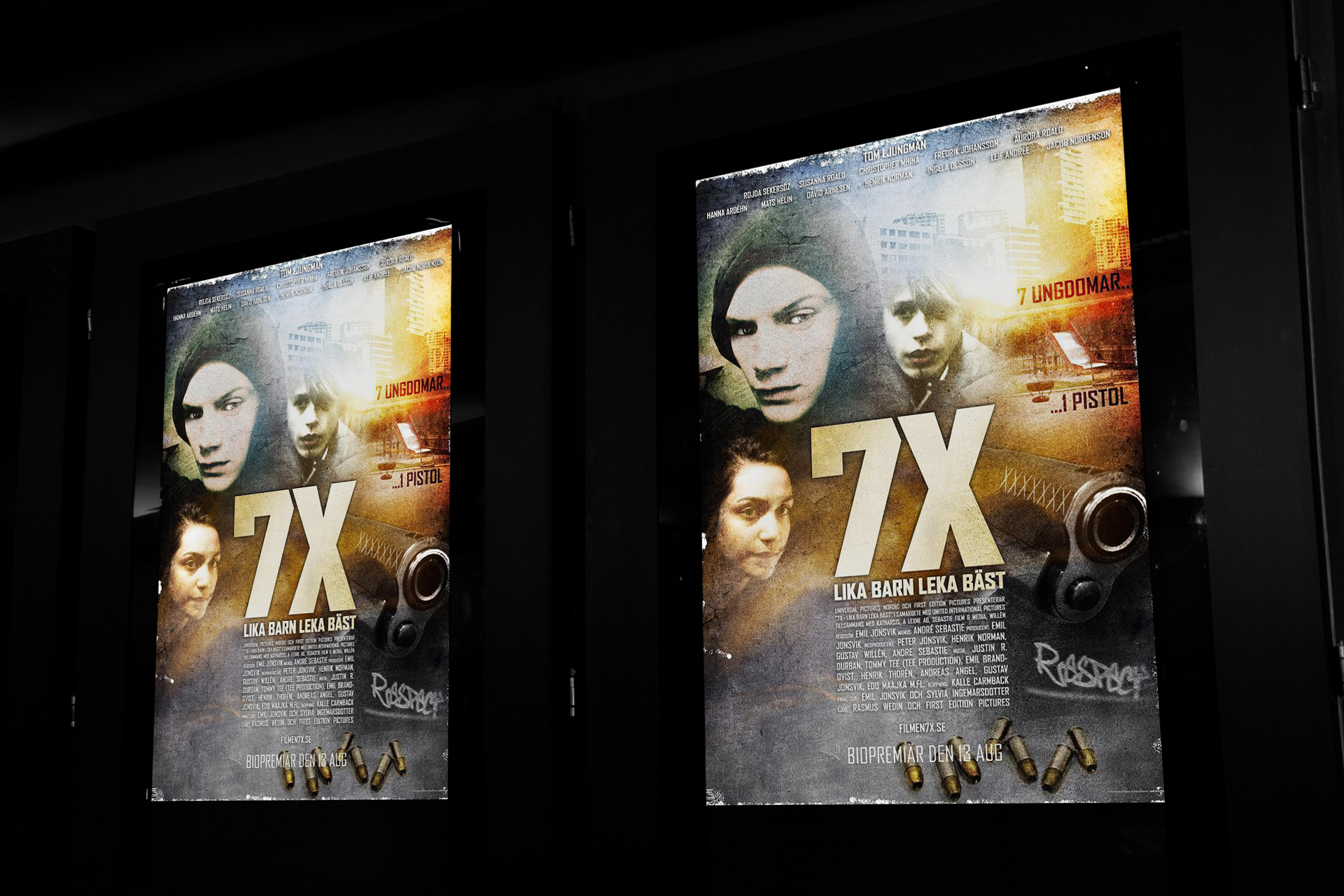 7X This is our kids - Feature film
In 2007 I wrote a screenplay that was filmed and produced by First Edition Pictures. In 2009 the movie was picked up by Universal and in august 2010 it went up on the cinemas (SF-bio) in Sweden.
The movie attended numeros film festivals including MOSCOW INTERNATIONAL FILM FESTIVAL and GÖTEBORG INTERNATIONAL FILM FESTIVAL, winning an award at LIEGE INTERNATIONAL CRIME FILM FESTIVAL.
Plotline: Seven kids find a gun. But can they handle the power it gives?