VOLT
BRIEF: Volt is driven by good advertising for their clients and it all stands on a base of creativity and being relevant. Simple but deep. Simple and smart. Be smart.
The speech of the unheard
We are born, grow up, start to work, become influencers, retired and lose the power to have a say. We live in a society where the voice of the elderly is weak. No one really listens anymore. And in the retirement homes they are treated like children.

What if we could give them back a strong voice? With VR tech we build an 360 digital arena packed to the last seat. On the stage the elderly are placed, in front of the audience. Now it's their chance to make their voice heard. Let the speech begin.

By adding reactions and sounds of the cheering audience to the experience the feeling will be next to reality. As a last step it will all be filmed, screenrecorded and edited as if the elderly was really standing in front of the audience. The result would be an epic speech of the unheard.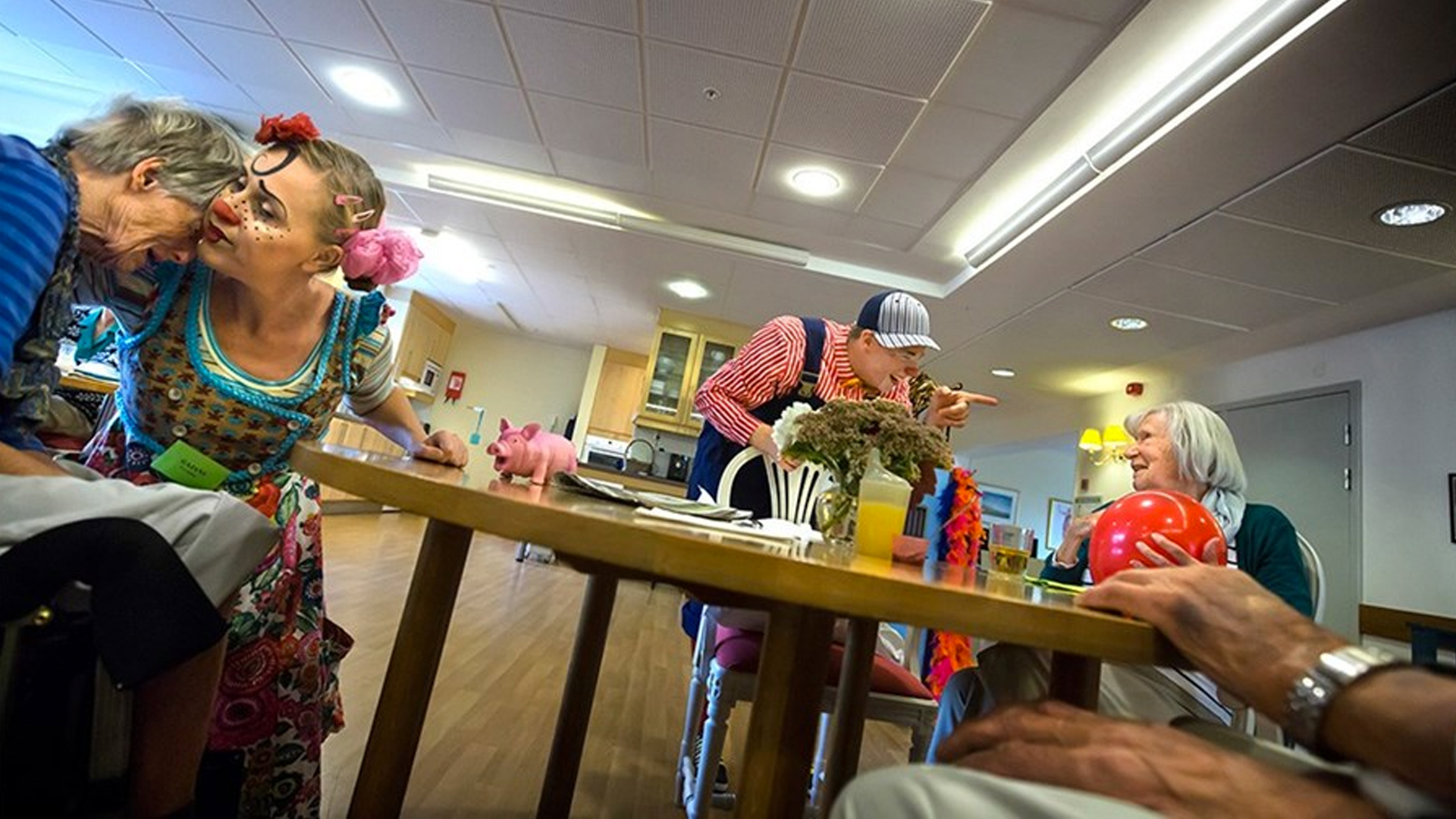 If you want me as a creative please call: +46 (0)702-59 81 55